It's getting chilly in the Baltimore area, and winter is going to be here shortly. While you may be getting yourself ready with winter clothes, have you prepared your vehicle for the frigid winter temperatures ahead? Here are some quick tips for winter car maintenance to get your car ready to get through the winter!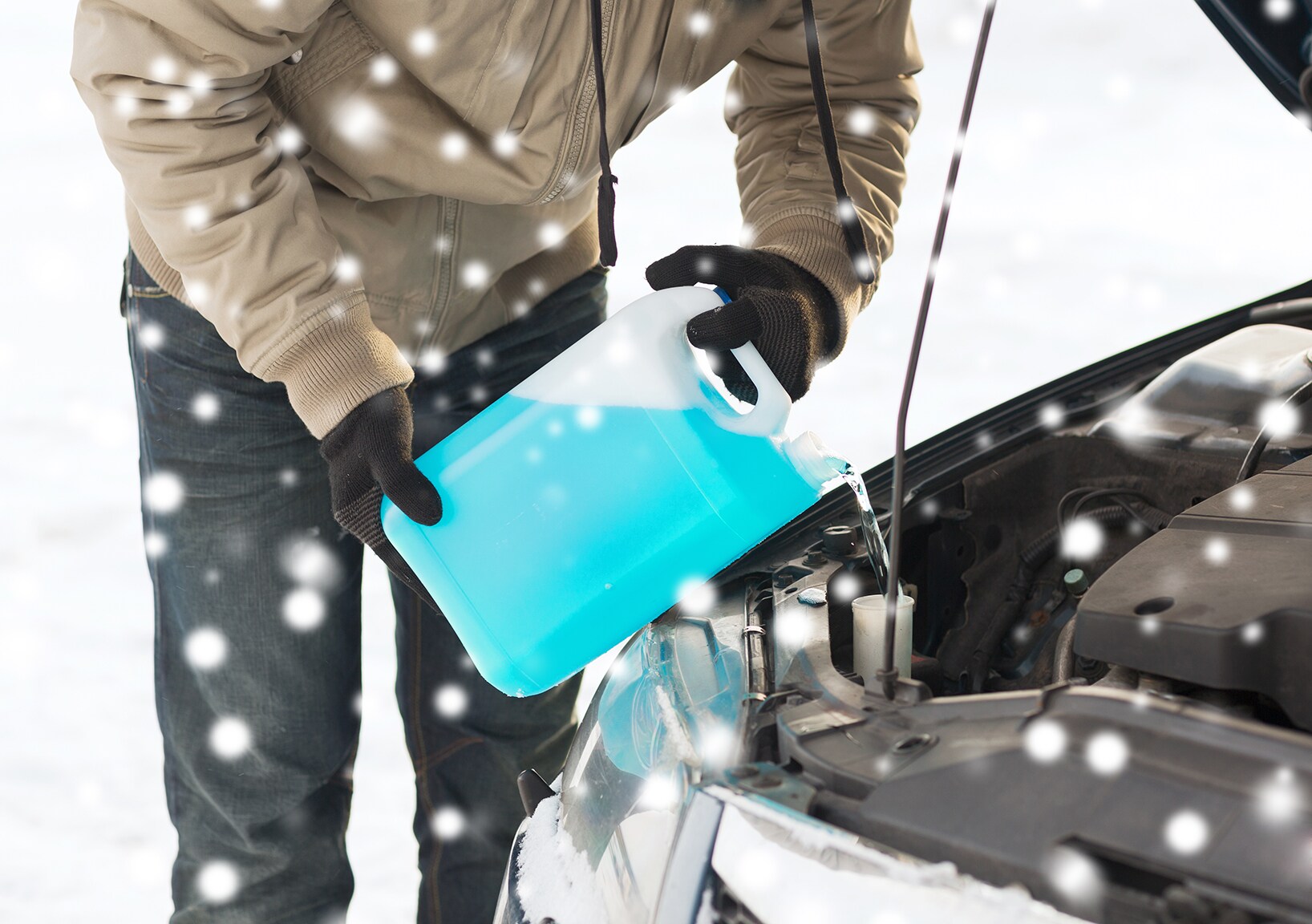 Get the Tires Serviced
From checking the tire pressure and tread on the tires that your vehicle has currently to switching to winter tires, there are many ways to get your car's tires winter-ready. If the tire pressure or tread is too low, it can impact how effective the tires work in the winter weather while you're out traveling around the Arlington, VA, area.
Have the Lights Inspected
You want to make sure that visibility is appropriate while maneuvering the winter conditions, and examining all of the lights on your car is important. Do the lights seem dull? Get lights replaced at Fitzgerald's Gaithersburg Hyundai!
Get Fluids Topped Off
Top off fluids in your car like the windshield wiper fluid to ensure that you're set for winter. Also, consider getting an oil change for your winter maintenance near Washington, DC, as you want to make sure that there is the appropriate level and fresh oil to last the winter.
An Inspection for the Heating System
You probably want to feel comfortable when you go out into the cold temperatures, and we can inspect the heating system in your car to make sure that it's working properly.
Check on the Battery
Harsh temperatures can have an influence on the car battery. We can look at the charge for the battery and make sure that there isn't any corrosion as well.
In addition to visiting our Gaithersburg Service Center for winter services, always remember to:
Have an Emergency Kit Packed in Your Car
While this isn't something that you need to worry about when servicing your car, having supplies ready for an unforeseen circumstance while you're driving this winter can come in handy. For instance, include things like a flashlight, first-aid kit, and more.
Are you ready to schedule winter car maintenance near Alexandria, VA? Get more winter preparation advice at Fitzgerald's Gaithersburg Hyundai and feel free to look over our service specials!