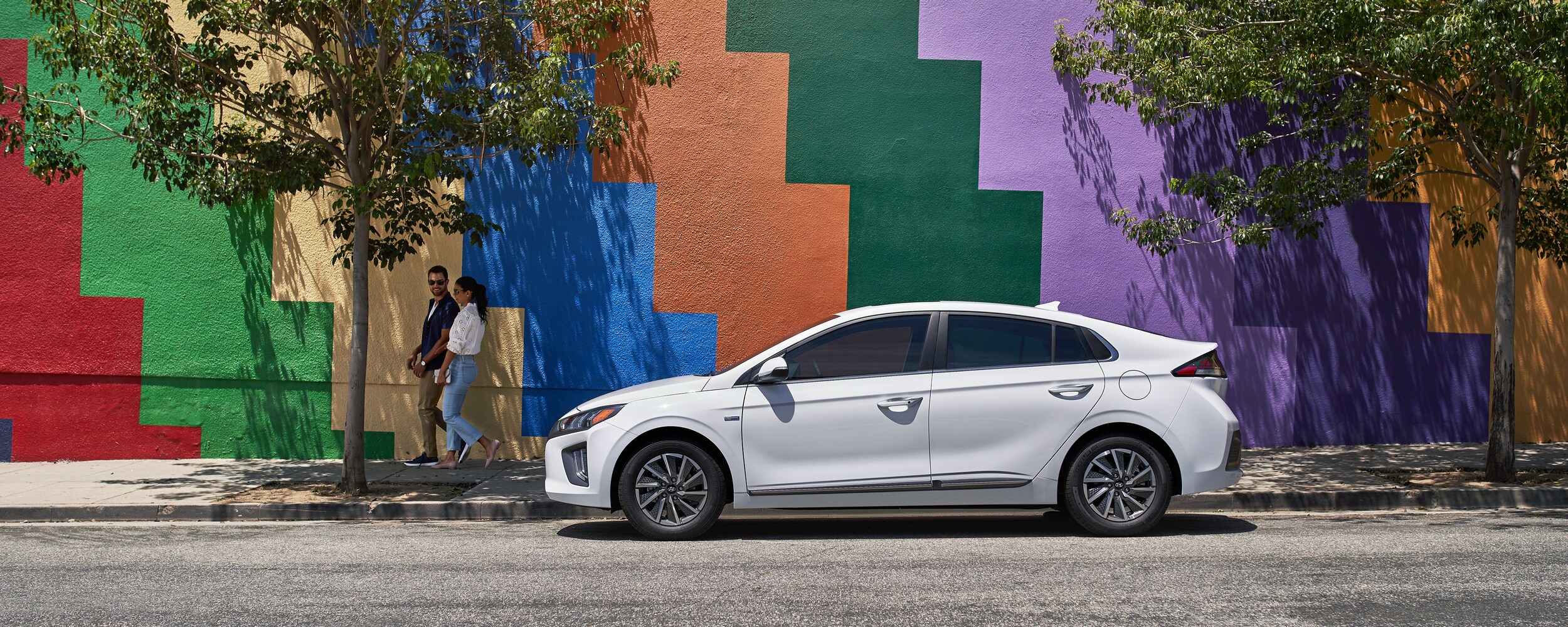 Exploring the Innovation of Hyundai EV and Hybrid Technology
EVs and hybrid vehicles are growing in popularity every day. This exciting new technology can benefit our community and the way you drive. Hyundai is making some bold steps in this automotive path, and you are going to want to keep your eye on the models it is releasing. Our professionals want to help customers stay up-to-date on this exciting innovation, so here is some information!
What is a Hybrid Vehicle
A hybrid vehicle is powered by a combination of gas and electricity. Along with the standard combustion motor, you will get a powerful battery. These vehicles offer efficient driving and can even take on your daily errands with complete electric power. You will have the best of both worlds in a new hybrid, making it the right choice for any Baltimore driver.
What is an EV
EV stands for electric vehicle. This means that your new car or SUV is completely run on electric power.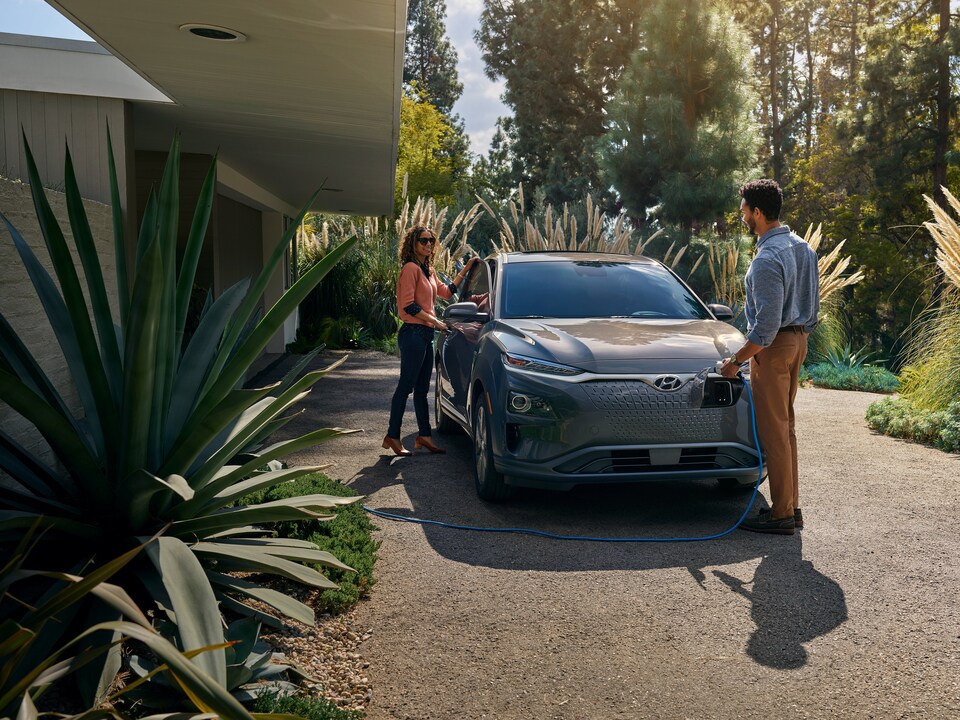 Your new ride will work off a powerful battery and a series of motors. While this seems simple, the driving capability of new EVs is anything but standard. If you are looking to save money at the pump or reduce your carbon footprint in Arlington, VA, an EV is the perfect option.
The Benefits of Driving a Hybrid or EV
Hybrids and EVs have a major benefit in common. That is the way they help our community and environment. When you choose one of these new technologies, your daily commute through Washington DC will be far cleaner. Both of these new vehicle options reduce or eliminate carbon emissions which are one of the largest pollutants in our daily lives. There are also other benefits, like less needed maintenance and comprehensive financial advantages.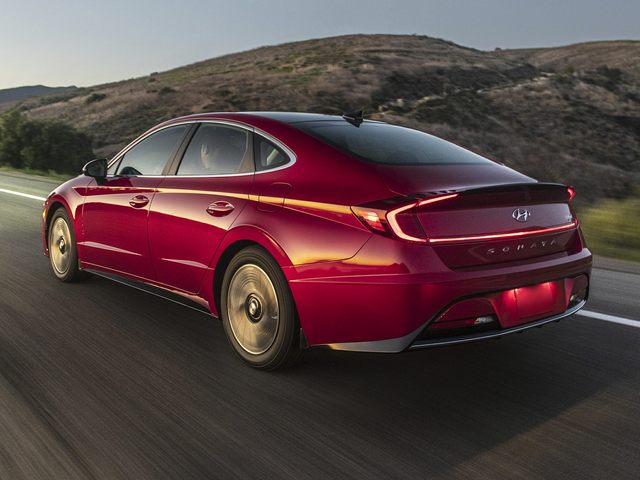 Hyundai Hybrid Vehicles
Some of the most beloved Hyundai models now come with a hybrid option. If you are looking for a family-friendly SUV, there are some exciting hybrid choices. The new Santa Fe Hybrid will make your road trips to Alexandria, VA, far more comfortable at every turn.
Maybe you need a stunning and efficient daily commuter. If so, the new Hyundai Elantra Hybrid is here for you. This model comes with dynamic driving capabilities and a range of entertainment features to make your drive enjoyable.
Other hybrid options from Hyundai include:
The Hyundai Tucson Hybrid
The Hyundai Sonata Hybrid
The Hyundai Ioniq Hybrid
Hyundai EVs
If you are looking for a fully electric Hyundai, there are still amazing options for you. The new Hyundai Kona Electric is an amazing SUV that focuses on performance, safety, and functionality, all at the same time. This model can take you up to 258-miles on a single charge, which sets it apart from competing EVs.
There is also the new Hyundai Ioniq Electric. This sedan is stunning from every angle. The exterior design features modern details and elegant lines that come together perfectly. The front end is completed by a bold new grille design that will turn heads wherever the road takes you.
Upcoming News from Hyundai
While Hyundai has made some very exciting steps in this new innovation, they are not finished yet. By 2025, this beloved manufacturer plans to introduce 23 battery-powered vehicles to its already impressive lineup. That includes the upcoming Hyundai IONIQ 5 Electric Crossover. This model is sure to impress, so be sure to watch for any new information!
Learn More About Hyundai Hybrids and EVs in Gaithersburg
At Fitzgerald's Gaithersburg Hyundai, we are very excited about all these hybrid and electric vehicles. You can find a range of options in our new inventory if you are looking for an efficient way to take on your day of driving. Visit us today, and test drive one of these hybrid or electric Hyundai models.